Here is a list of YouTube Channels for a Fruitful Learning Session.
YouTube is a wonderful multi-faceted platform that is used by millions of people around the globe every day. One of the biggest communities on YouTube is the Education community.
However, with over 500 hours of content being uploaded every day, it can be a daunting task to navigate this digital maze. Therefore for your benefit here is a list.
Categories:
Learn Concepts
Listen Alongside
Solve Alongside
Motivation and Tips
1.Learn Concepts:
When it comes to learning concepts whether they be in your textbook or not, these are the channels to trust.
a. Vsauce(1,2 and 3):
The three Vsauce channels all deal with education. Vsauce 1 is generally handled by Michael Stevens, Vsauce 2 by Kevin Lieber, and Vsauce 3 by Jake Roper.
This along with their fourth channel D.!.N.G(Do Online Now Guys) makes Vsauce the absolute powerhouse of the education sector of Youtube with each channel dealing with different things.
D.!.N.G started out as a way to showcase cool things on the internet but nowadays it is used by Michael to make videos to explain simple maths and physics concepts from divisibility rules to lenses and more.
Vsauce 1 is a sometimes bizarre but always entertaining and educational channel which serves as Michael Steven's main channel. You will find a huge variety of different topics being discussed here. Concepts reaching from outer space to everyday life. Vsauce 1 is the original and often times the go to channel for all.
Vsauce 2 is run by Kevin Lieber and he uses it to showcase the brilliance of Mathematics. Kevin's videos often associate real and abstract concepts with mathematical probabilities and his channel also sees the most frequent uploads.
Vsauce 3 started out as a channel that linked video games to real life but under the command of Jake Roper, it has evolved into a much more complex entity. The channel focuses on time and space as well as nuclear war, fallout, and also applying science to movies. Vsauce 3 also has the best production and set designs given that it is the only channel of the three that has sets.
b. Crash Course:
The channel is run by brothers John and Hank Green and focuses more on concepts that are necessary for students to learn in schools.
They possess excellent range in their content and their videos are easy to understand due to the sleek video production and simple animations which are used to explain the concepts.
They also tackle concepts that one may not find in their textbooks and almost all their videos are as enjoyable as they are educational.
c. Sci-Show: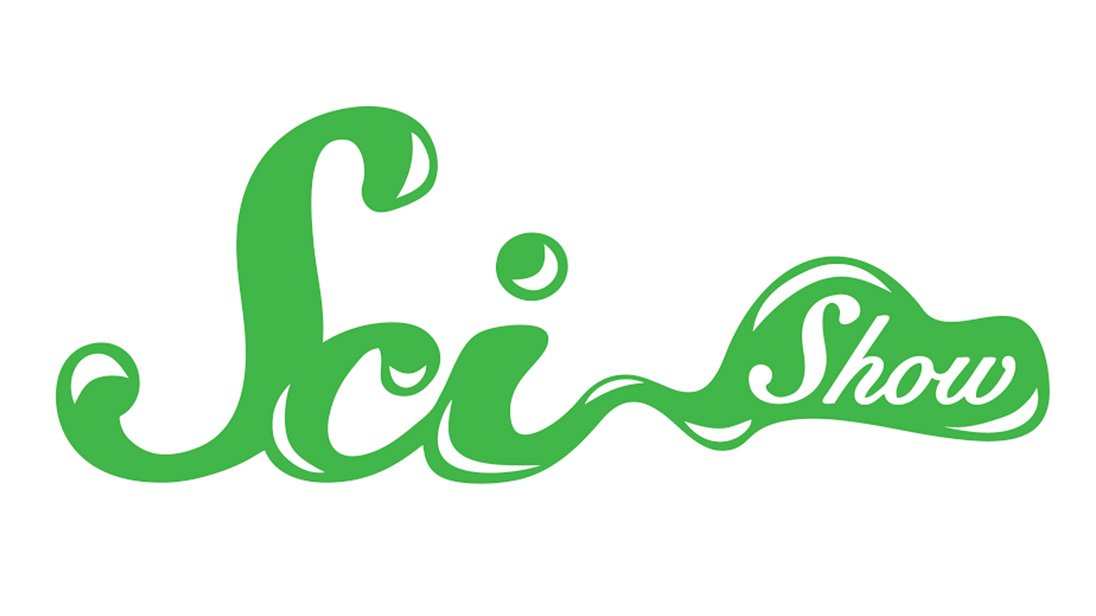 Moving outside the textbook more, Sci Show gives the viewer information on everything from dinosaurs to humans and everything in between.
More recently the episodes are hosted by Hank Green(Yes , Crash Course Hank Green) with each episode on average being around 8 minutes long.
Nevertheless, the channel is able to pack a ton of information despite the short run time and the range of content ensures that everybody leaves happy.
d. Minute Physics:
Short videos explaining tons of concepts and it is all done by a guy scribbling on a piece of paper while pointing a camera at it is the best way to describe Minute Physics.
With its simple presentation and easy to understand explanations, it is possible for any topic to be easily understood by anyone.
This is probably the most genius channel on the platform given how simple yet ingenious it is.
e. Backyard Scientist:
Finally dealing with a channel that uses more practical means as a way to explain things.
Think of a ridiculous idea for an experiment and chances are John has already done it.
Breathtaking visuals with a learning edge topped with a generous sprinkle of Wow is the best way I can describe this channel.
2. Listen Alongside:
for when you need to some good music to help you focus on your topics.You can trust these channels. Don't worry there are no mid roll ads.
a. Lofi Girl:
We have all heard of her and here she is.
The channel always has two live streams which run 24/7, one to listen while studying and the other to relax to.
The channel boasts some of the best calming yet empowering music with 0 lyrics which are always helpful no matter what you are doing.
You must note though that the channel is dominated by techno music and you won't find a lot of classical here.
b. Yellow Brick Cinema:
Now here you have a chance to find your classicals.
YBC has multiple live streams for you and the activity you are doing, there are streams for studying,relaxing,doing yoga,getting a massage; basically anything & everything.
The channel also boasts a large number of selections sure to make any music enthusiast happy.
3. Solve Alongside:
Now we get to channels where one can sit and learn or can solve the questions alongside(recommended).
a.Khan Academy:
Starting with the one that possibly started it all.
I will keep this simple, you have a textbook concept then Khan Academy can teach you
The one drawback to it is the feedback system is not that efficient however the video quality and content is leagues ahead.
b.Vedantu:
Vedantu offers amazing courses which help students prepare for exams.
Along with videos they have live streams with amazing teachers helping students understand concepts of different subjects and also giving students a classroom experience.
c. Physics Wallah:
Leaving the corporations behind and coming to one man.
Physics Wallah teaches several concepts clearly and helps students learn by example with important questions and not just concept over concept.
d.Tutor Here: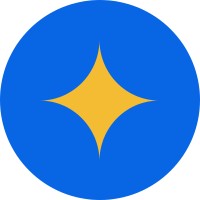 Tutor Here is a recent site yet has a plethora of courses in almost every subject there is.
These courses are easily accessible by anyone for free. With each course being easy to understand and applicable for a student of any age. Tutor Here provides a great learning experience.
4. Motivation and Tips:
The final category helps to motivate students after a burnout as well as give tips to help students improve.
a. Better Ideas:
Despite not being study related, Better Ideas is an oasis of a channel that teaches its viewers several skills and tips that help them stay happy in Life.
the channel provides a ton of stylized videos that will help the student overcome any burdens he/she may face during their studies.
b. Einzelgänger:
This channel makes videos about history and philosphy.
It gives out Life Lessons from some of the most well known historical figures while also tackling their philosophical ideas and their modern implications.
From lessons on Love to Focus, you can find a lot of motivational content on this channel.
c.Matt DiMaio: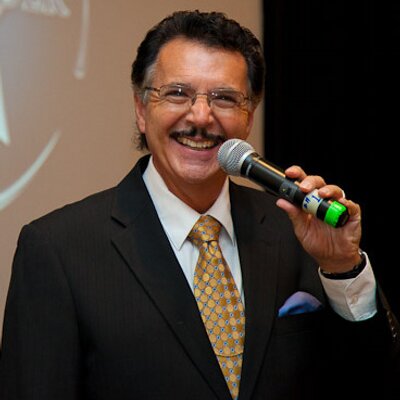 Now this is a channel for study tips.
The Channel provides you with a lot of amazing tips which are unbelievably unique and effective.
This is one of the channels you must watch if you find dealing with your text books a chore.
And well there you have it. Some of the best YouTube channels across different categories, each designed to help a student in different ways.